At an event on 9 May 2023, Global Energy Solutions thanked its industry partners for their content-related and financial support. Present in Ulm were: Bosch, Drees & Sommer, ebm Papst, GdW, Heraeus, Kühne + Nagel, Obrist, Progroup, Schwenk Zement and Vinci. At the meeting, the GES results developed over the past two years were presented.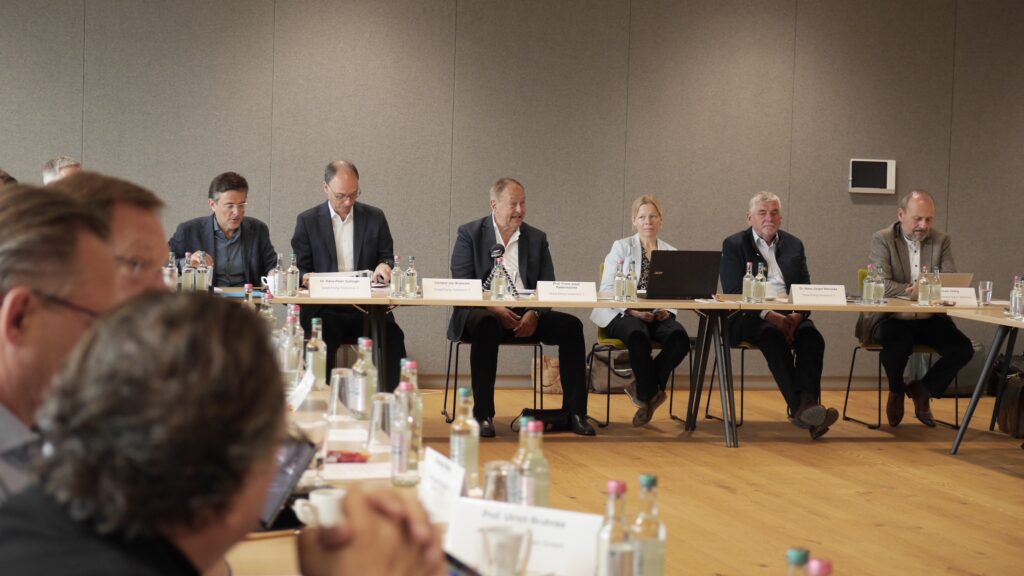 Dr. Gerd Müller, Director-General of UNIDO, said in a video statement from Nairobi: "The outcome shows a possible and viable way for the world to create a climate-neutral energy system in the coming decades that maintains prosperity and allows for catch-up development in emerging and developing countries." The former development minister reminded the audience that Africa's population will double over the next 30 years, while 600 million Africans still have no electricity. Energy is the key to any development.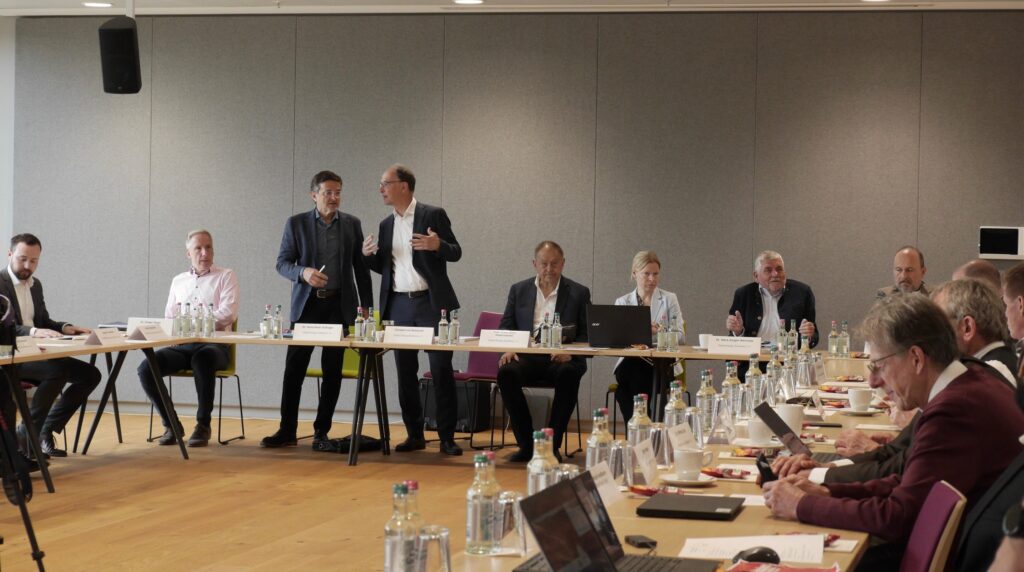 Afterwards, Prof. Franz Josef Radermacher presented the GES reference solution. A key point: climate neutrality for the whole world is only possible based on "two pillars". Renewable energies on the one hand, reliably controllable energies on the other. Carbon capture is the wild card for the continued use of fossil energy.