We develop global solutions and business models on energy, climate and development issues. Our goal is a climate-neutral energy system – with the following elements: green electricity, green hydrogen, biological as well as technical CO2 recycling, climate-neutral energy sources and fuels – including methanol. During production, CO2 is used materially and thus becomes an interesting economic asset. Together with industrial and scientific partners, we are developing technical, entrepreneurial and administrative foundations for significant investments in this field of the future. Investments that pay off.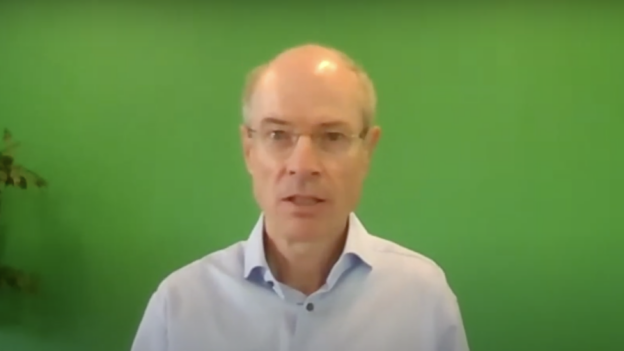 In 2030, 1500 kilometres of pipelines for hydrogen transport in Germany should be ready. From the north, where most of the gas is produced, it will reach consumers in the west and south of the country. The customers will be steelworks and the chemical industry, for example. But there is still a long way to go. BP Europa is part of a core consortium of six partners who are driving the GET H2 project forward. But the bureaucratic hurdles are…
In 2002, Urs Weidmann founded the Silent-Power AG in Switzerland. He wants to help the methanol industry achieve a breakthrough, develop a CO2-neutral value chain and expand his company into an energy service provider. For Weidmann, methanol, not hydrogen, is the ideal synthetically produced energy carrier. He has been convinced of this for 40 years. The entrepreneur relies on the fundamental findings of George A. Olah, who was awarded the Nobel Prize for Chemistry in 1994. Now, the hour of practice has come for Weidmann.
We are convinced that the production of carbon neutral fuels opens up unique business opportunities. Our task in the near future will therefore be to investigate various technological paths and identify the best and most cost-effective solutions – as a scientifically and commercially sound basis for investor decisions. In addition, we are keeping an eye on the political and fiscal framework conditions. Not only concerning the energy sector but also for a number of other quite "difficult" industries such as steel or cement.
"Energy, climate and development are key issues of our time and are closely linked in terms of content," said the former Development Minister Gerd Müller in his endorsement. "I myself and the BMZ have been active in this area for years. International cooperation, e.g. in the field of energy using the world's large solar deserts, is a key issue. Furthermore, the production of gigantic quantities of green hydrogen and its combination with CO2 to produce synthetic fuels – such as methanol – as a kind of 'liquid electricity'".
The association Global Energy Solutions e.V. conducts analyses on current energy, climate and development issues. In a global perspective we develop solutions together with industry partners. The activities of the association are carried out in cooperation with the German Federal Ministry for Economic Development and Cooperation (BMZ). They are also part of a wide range of hydrogen-related activities in the state of Baden-Württemberg and in the Ulm region.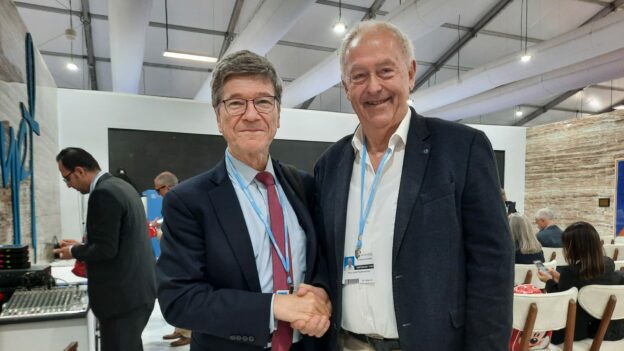 The climate conference ended with the promise of the industrialised countries to pay for damages and losses resulting from warming in particularly vulnerable developing countries. But the financing is not yet clear and the dimensions are clearly too low. Regarding the reduction of greenhouse gases, there was no progress compared to the previous COP in Glasgow. The outcome of COP27 is disappointing, to say the least. The dominant narrative in Egypt was that of renewable energies leading to a climate-neutral…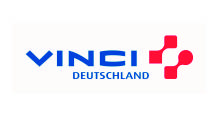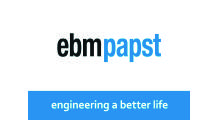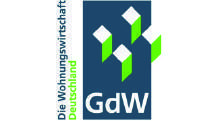 GdW Bundesverband deutscher Wohnungs- und Immobilienunternehmen e.V.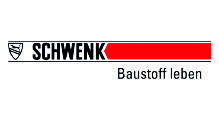 Schwenk Zement GmbH & Co. KG