We develop global solutions and business models on energy, climate and development issues. Our goal is a climate-neutral energy system – with the following elements: green electricity, green hydrogen, biological as well as technical CO2 recycling, climate-neutral energy sources and fuels – including methanol. During production, CO2 is used materially and thus becomes an interesting economic asset. Together with industrial and scientific partners, we are developing technical, entrepreneurial and administrative foundations for significant investments in this field of the future. Investments that pay off.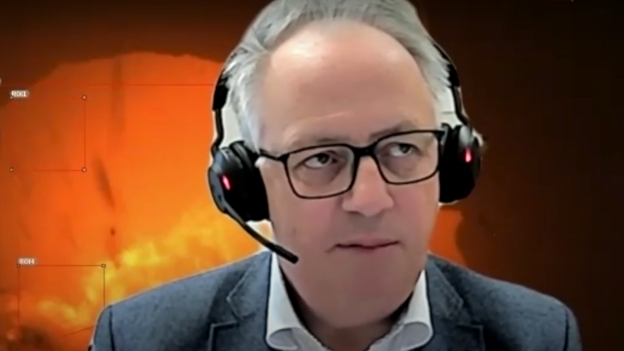 The first carbon capture plant in a German cement plant is in operation, in the Bavarian town of Rohrdorf near Rosenheim. Using the captured CO2, a product for the chemical industry is created, namely formic acid. With the pilot plant, the operator wants to open up a way to use CO2 as a valuable material, for example for the food industry. As if that were not enough, Rohrdorfer Zement plans to reach climate-neutrality sometime between 2035 and 2040. This also…
At this point, some news of the last few weeks will be addressed which, from GES' point of view, are reason for hope because they contain building blocks of a possible global solution and / or could help to develop a realistic view of the challenges ahead of us. At this point, we pick up…
We are convinced that the production of carbon neutral fuels opens up unique business opportunities. Our task in the near future will therefore be to investigate various technological paths and identify the best and most cost-effective solutions – as a scientifically and commercially sound basis for investor decisions. In addition, we are keeping an eye on the political and fiscal framework conditions. Not only concerning the energy sector but also for a number of other quite "difficult" industries such as steel or cement.
"Energy, climate and development are key issues of our time and are closely linked in terms of content," said the former Development Minister Gerd Müller in his endorsement. "I myself and the BMZ have been active in this area for years. International cooperation, e.g. in the field of energy using the world's large solar deserts, is a key issue. Furthermore, the production of gigantic quantities of green hydrogen and its combination with CO2 to produce synthetic fuels – such as methanol – as a kind of 'liquid electricity'".
The association Global Energy Solutions e.V. conducts analyses on current energy, climate and development issues. In a global perspective we develop solutions together with industry partners. The activities of the association are carried out in cooperation with the German Federal Ministry for Economic Development and Cooperation (BMZ). They are also part of a wide range of hydrogen-related activities in the state of Baden-Württemberg and in the Ulm region.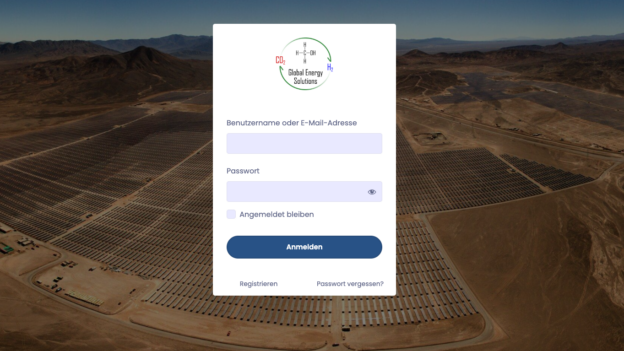 Global Energy Solutions association members now have the opportunity to share and network in an internal area of the website. The link to the GES intranet is on the association's website. Become a member of GES and benefit from the knowledge and the opportunity to exchange with association members in our network!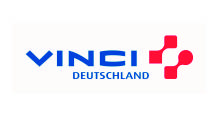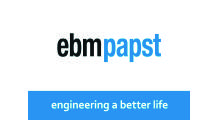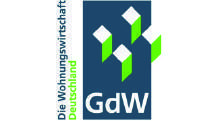 GdW Bundesverband deutscher Wohnungs- und Immobilienunternehmen e.V.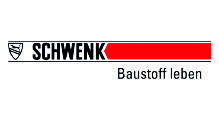 Schwenk Zement GmbH & Co. KG