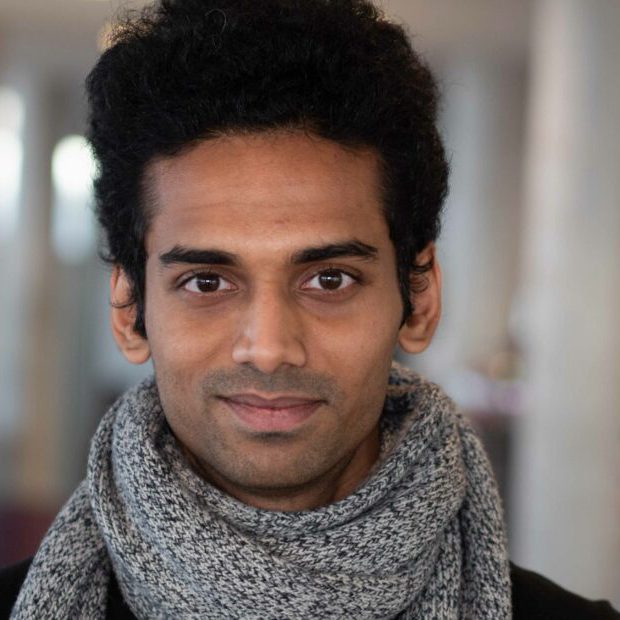 Siddhant Bane
Siddhant Bane, MSc. is an engineer. He studied Mechanical Engineering at the University of Mumbai and Sustainable Energy Systems at the Upper Austria University of Applied Sciences. He has worked as an HVAC engineer and CAD designer in Austria. Mathematical or thermal hydraulic modelling and simulations of renewable energy systems are his areas of expertise. He is constantly trying to contribute to a more sustainable and better world and works as a Research Scientist at Global Energy Solutions.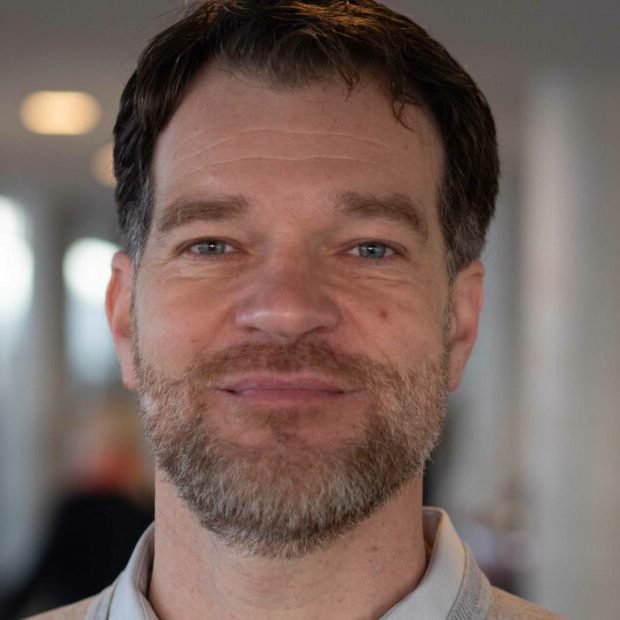 Jörn Becker
Jörn Becker studied Earth Sciences and Physics at the Free University of Berlin and the Universitat de Barcelona. In his professional career as an innovation manager, marketing and sales manager and managing director, he led interdisciplinary teams from business, science, research and development. He analysed national and international markets for investment opportunities and tested physical/technical innovations for economic viability and feasibility. Jörn Becker has been project manager for the industry partners of the GES Global Energy Perspectives project since December 2021.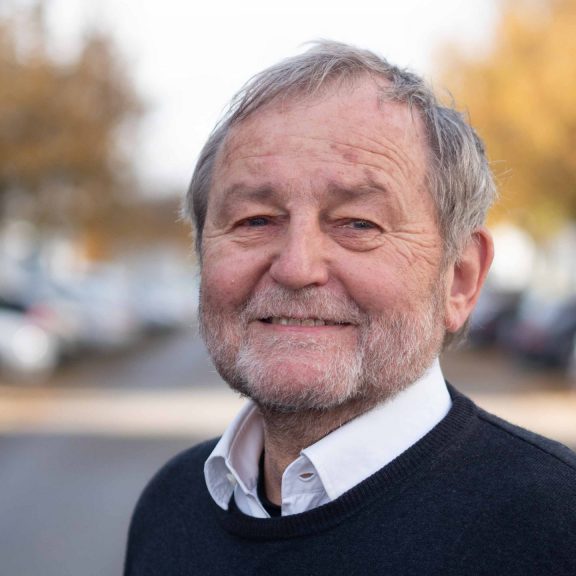 Dr. Wilfried Lyhs
Dr. Wilfried Lyhs holds a doctorate in physics and has long worked and researched with engineers in metallurgy, plant construction and process engineering. As CIO of Lurgi for many years, he has also created and renewed global IT infrastructures and gained experience in managing worldwide projects. Wilfried Lyhs has been a member of the association since 2020 and project manager and senior researcher at the Global Energy Perspectives project since 2021.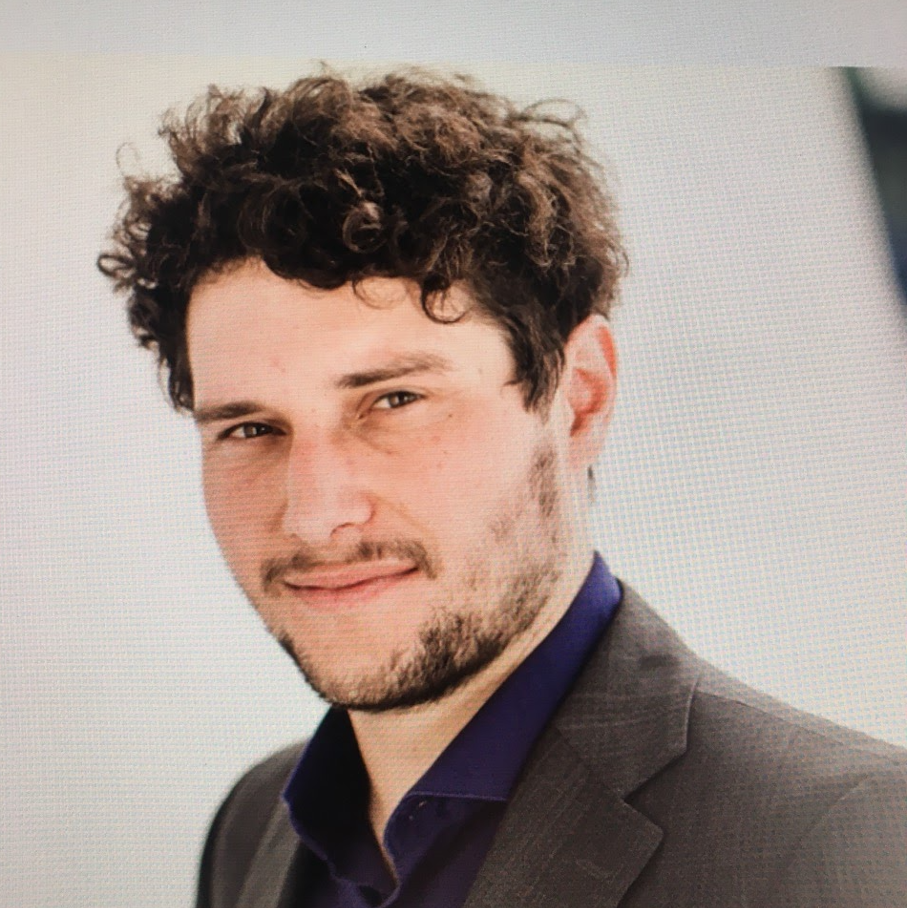 Simon Göß
Simon Göß has ten years of experience in energy, power and carbon markets and policy analysis. He is a certified trader of the European Energy Exchange (EEX) and leads expert trainings and workshops, works in consulting projects and writes studies on energy and climate issues with a focus on Germany, the EU and China. Simon is the founder and managing director of carboneer, where he supports companies on issues related to carbon markets, carbon removal and climate strategies. He studied Environmental and Resource Management (B. Sc.) at the Brandenburg University of Technology Cottbus and Sustainable Energy Engineering (M. Sc. Honours) at the Delft University of Technology, the Netherlands.